Betting tips for LIVE BETS
There is no one best betting strategy for online betting that you can use in all cases. In fact, everyone can discover a strategy that suits their style and the thickness of their wallet. There are two main parameters to design your online betting strategy: time and odds (prices, stakes).
The decisive factor for online betting
Time spent playing is considered to be a decisive factor in online betting. The odds (probability) of winning are constantly changing depending on how much time has elapsed and, in particular, how much time is left until the end of the sporting event. In betting, players can take advantage of this time, whatever their style, by simply placing bets on a certain outcome of the game, which can be successful or unsuccessful.
Early bets
One important rule is to bet early if the expected outcome is that "nothing will change", i.e. betting on a draw, less than 2.5 goals, fewer corner kicks, etc. The reason for this is quite clear: the betting odds for such an outcome are continuously decreasing and the probability of winning by betting on such an outcome will increase over time.
Late bets
On the other hand, betting later can lead to higher winnings. Of course, the probability of winning is usually much lower in such cases, but certain bets can be more profitable (e.g. betting on the final score, multiple goals in a game, the favourite team/player losing, etc.). ).
So, how to decide on online betting?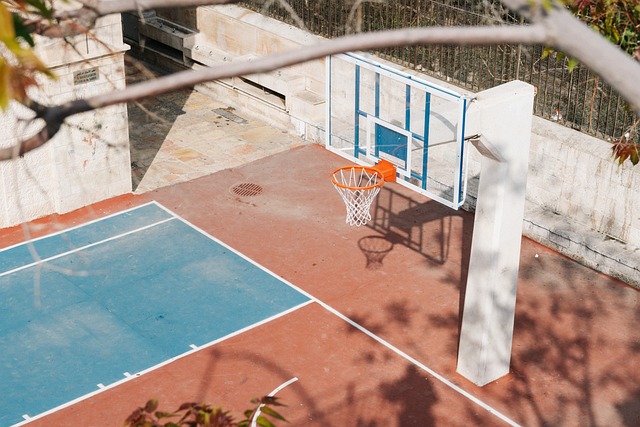 Betting fluctuations depend on the pre-game predictions and thus depend not only on the time left until the end of the game, but also on several other aspects such as the match result, players, card statistics, attacks, dangerous attacks, standard situations, etc. There is a template which covers each of these aspects and this template is used (with slight variations such as different thresholds) by all betting agencies. In this way, the specific fluctuations of the odds are determined. For example, if the odds of the home team winning are 1.25 just before kick-off, assuming that unforeseen circumstances occur during the match and the score after 30 minutes played in a football match is 0-0, the odds of such an outcome would change to about 1.5.
One important thing is to make the right decision while taking into account the added value of the desired odds (e.g. the odds of the desired result or team). Whether the bet is still considered profitable or whether it would be better to cancel it or add a safety layer; in some cases you can also get an early win for a certain percentage loss.
Of course, strict and responsible money management is the most important component of any successful strategy. (Separate section).